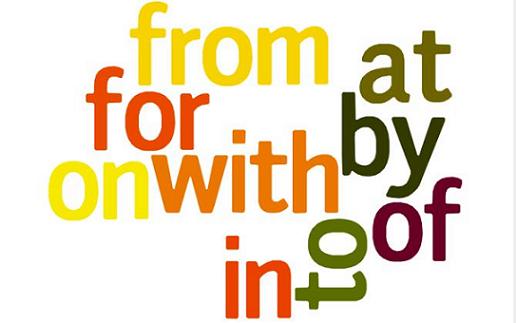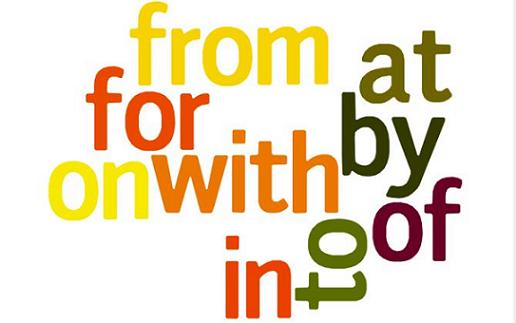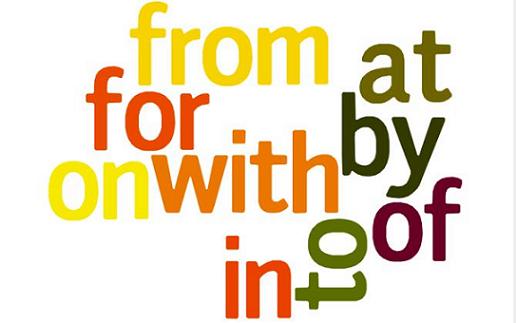 Así como en castellano sería una abominación colocar la preposición al final del enunciado, en inglés es la cosa más natural que se puede hacer, a pesar que hay muchas personas que lo consideran incorrecto. Normalmente se coloca la preposición al final en oraciones interrogativas que comiencen con un pronombre interrogativo (Wh-questions) o en algunas oraciones subordinadas (relative clauses).
-What are you doing that for?
-This is the room that I work in.
Hay muchos que consideran que no esta correcto decir frases como estas y en lugar de decir" What is he going to fill the hole with?" Deberia decirse
"With what is he going to fill the hole?". Aunque las dos formas están totalmente aceptadas, la segunda se utiliza en registros formales. Así que si tus razones para aprender inglés no son postular a Harvard o trabajar para la reina Isabel, la forma más natural de decirlo es dejando la preposición al final de la oración. Es así como las personas lo hablan en la calle y como los libros de gramática de hoy en día lo sugieren. De todas maneras, hay unas pocas preposiciones que no se pueden utilizar al final: during, after, because of, before, below, besides.
No obstante, sigue habiendo mucha gente que piensa que poner la preposición para el final de una oración es incorrecto, así que de todas maneras no sugiero que se haga situaciones críticas como en una carta a un empleador cuando se esté buscando trabajo. Ya con el trabajo en el bolsillo puedes volver tranquilamente a colocar la preposición al final.