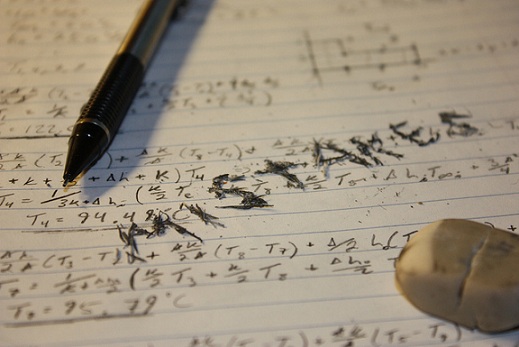 YOUR / YOU'RE
Este es uno de los errores más comunes que se comenten al escribir en inglés. Esto se debe a que son palabras que se escriben muy parecido y se pronuncian exactamente igual, a pesar de que significan cosas completamente diferentes.
Your es un pronombre posesivo, mientras que You're es la abreviatura de You + are.
Ejemplo:
Where are the keys of your car?
You're very smart.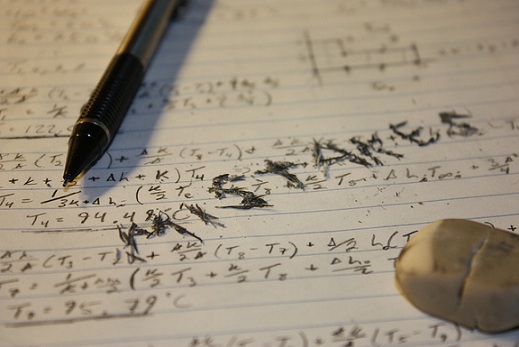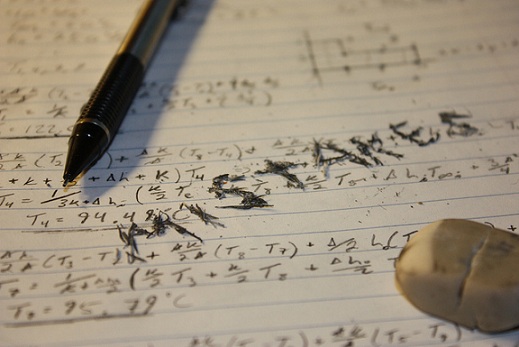 IT'S / ITS
Este es otro error bastante común y que debemos evitar a toda costa, ya que un simple apostrofe puede cambiar el significado de toda la oración.
It's es la abreviatura de It + is, its es un pronombre posesivo. Una fácil manera de evitar este error es decir la oración en voz alta utilizando "it is", si suena extraño o mal ya podrás estar seguro que debes usar "its"
Ejemplo:
It's a car.
I don't know its name.
FEWER / LESS
El truco para saber cuál de estas dos palabras debes utilizar es bastante sencillo; Si la cosa de la que estas hablando se refiere a algo que se puede contar debes de utilizar "fewer", si es algo que no se puede contar debes de utilizar "less".
Ejemplo:
Carlos has written fewer books since last year.
Andrea has less incentive to do what I say.
LITERALLY
 Este es un error que sucede bastante en inglés y también en español. "Literalmente" o en este caso "literally" en inglés, quiere decir que lo que estamos diciendo es la exacta verdad. Nada de metáforas o analogías. Así que si dices frases como "I'm literally dying of shame" está mal dicho, al menos que en verdad te estés muriendo, lo cual es poco probable.
Toma nota de todos estos errores y tenlos en mente cuando hables o escribas en inglés, de esta manera podrás evitarlos.