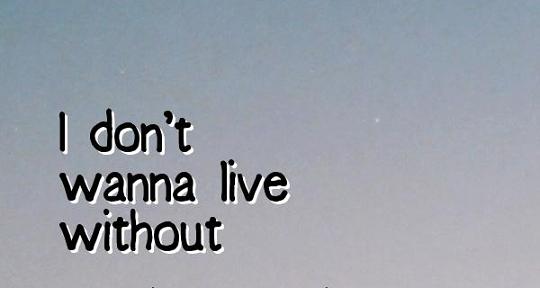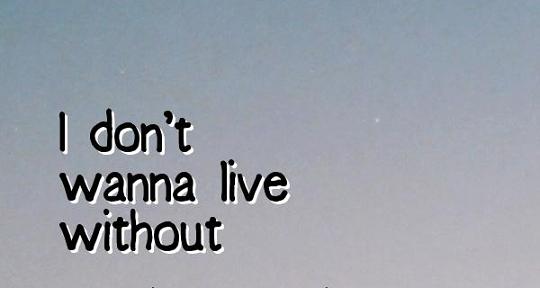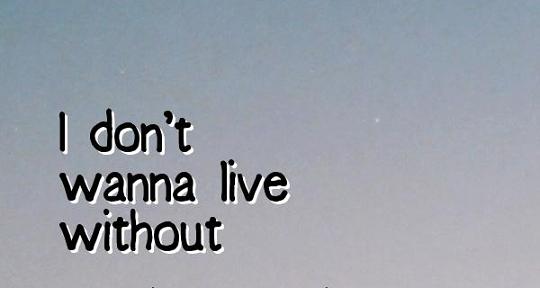 Estoy seguro que más de una vez te has preguntado qué diferencia habrá en utilizar wanna y want, o que es eso de gotta y gonna?.
Bueno, esto son formas abreviadas e informales muy utilizadas en la calle.  A continuación las vamos explicando brevemente:
"wanna" es como una abreviatura de "want to" asi como "gonna" es de "going to" y "gotta" es de "got to (have / have got to)"
Ejemplos:
I want to see you again/ I wanna see you again (quiero verte otra vez)
She's gonna buy a car / She's going to buy a car (ella va a comprar un auto)
They gotta do it quickly / They got to do it quickly / They have to do it quickly (ellos tienen q hacerlo rapido)
Los verbos utilizados para las contracciones (Wanna, Gotta y Gonna) son los siguientes:
WANT: querer
HAVE: tener
GO / GOING: ir
Bonus :
Can / Could / May
Comunmente solemos utilizar Can para pedir permiso además de para expresar saber hacer algo o poder hacer algo.
Por ejemplo, utilizando can podemos pedir permiso para entrar :
Can I come in?
Luego existen las formalidades y los niveles de formalidad:
Can = Lenguage común, usado para pedir permiso entre gente conocida, amigos, de confianza.
Could = Ya es una manera para ser un poco mas educados ante personas que no conocemos
May = Esta forma se utiliza en lugares de prestigio como salones de arte, presentaciones,etc.