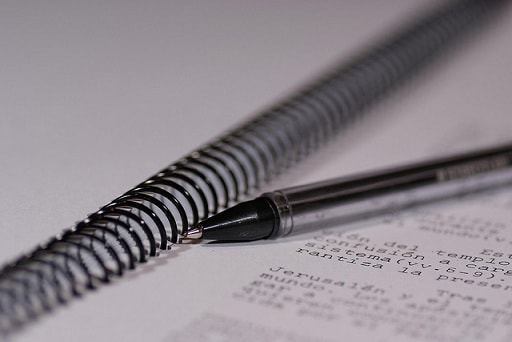 Sabemos lo difícil que puede llegar a ser escribir una carta cuando ésta debe ser escrita con un alto grado de formalidad, peor aun cuando la carta debe estar escrita en un idioma que no es el tuyo. Por eso en el blog de hoy les dejamos algunas expresiones y frases que les servirán para saber cómo deben presentarse, comenzar un tema, despedirse, etc. al momento de escribir una carta formal en inglés.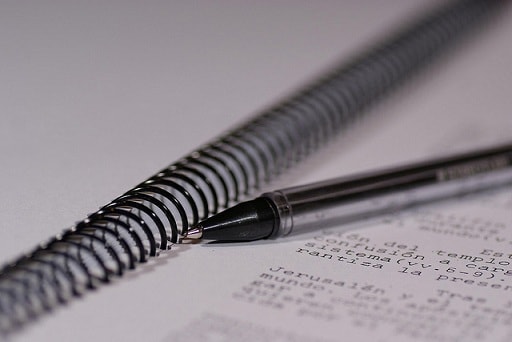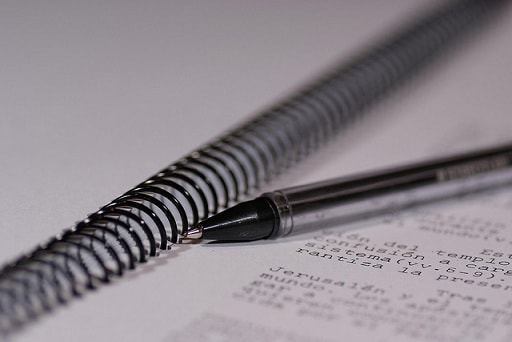 Saludo:
Dear Sir or Madam,
To Whom It May Concern – A quién corresponda
Frases para comenzar:
I am writing with regard to… – Le escribo con respecto a…
I am emailing in reference to… – Le envío este email en referencia a…
I am contacting you to… – Me pongo en contacto con usted con objeto de…
In reply to your email, I… – En respuesta a su email, yo…
I am writing in connection with… – Le escribo en relación a…
I would like…  – Me gustaría…
Para el cuerpo de la carta:
We are able to confirm that… – Le podemos confirmar que
We regret to inform you that… – Sentimos informarle que
Just a note to say… – Solo un apunte para decirle
Please, could you…? – Por favor, ¿podría…?
I would really appreciate it if you could… – Estaría muy agradecido si usted pudiera…
This is an urgent matter – Es un asunto  urgente
Conclusión:
Thank you for your help – Gracias por su apoyo
I look forward to hearing from you – Espero sus noticias
Thanks in advance – Gracias de antemano
Please, feel free to contact me – Por favor, siéntase libre de contactarme
If you have any questions, do not hesitate to contact me – No dude en ponerse en contacto conmigo si tiene alguna pregunta.
Let me know if you need anything else – Infórmeme si necesita algo más.
Despedida:
Yours sincerely,
Yours faithfully,
Yours cordially,
Respectfully,
Esperamos que estas frases te ayuden como guía para poder dar una mejor estructura a tu carta formal, recuerda también que para tener mayor seguridad puedes darle la carta a tu profesor de inglés para que la lea y te dé su opinión antes de que la envíes.