Phrasal Verbs: ¿Qué significan?
|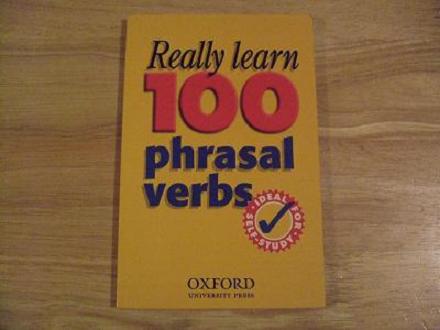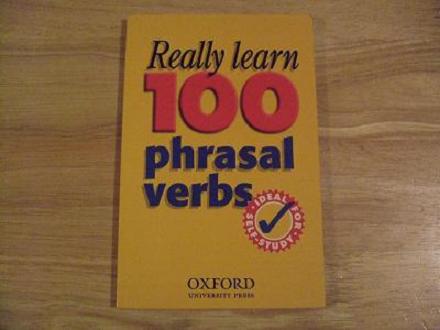 Hace unos meses hable de los phrasal verbs y de cómo están estructurados. Ahora quisiera profundizar un poco más en su significado. Cuando un verbo es parte de un phrasal verb a menudo adquieren un significado abstracto. A veces, el significado concreto del verbo puede ayudar a descubrir su significado como 'phrasal', por ejemplo, "you can look back to wave goodbye to someone as you leave the car" (significado concreto – mirar detrás de ti), o "you can look back on your past life" (significado abstracto – recordar)
| | | |
| --- | --- | --- |
| Verbo | Significado concreto | Significado abstracto |
| give | I gave my essay in yesterday [ lo entrego a alguien] | Her parents finally gave in and let her go to the party [Estar de acuerdo en algo en lo que no lo estabas antes ] |
| get | She got on the bus [Entrar] | They don't get on [No llevarse bien con alguien] |
| come | Would you like to come round this evening? [Venir a mi casa] | He was unconscious for three hours but came round in hospital. [Volver a estar consiente] |
Un phrasal verb a menudo puede ser remplazado por un verbo único que tiene un significado similar. Estos verbos son normalmente, pero no siempre, más formales.
| | |
| --- | --- |
| Phrasal verb | Single-verb synonym |
| put off | postpone |
| take off | remove |
| turn up | arrive |