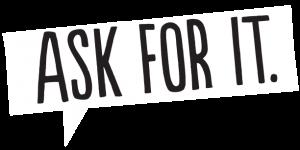 Todos cuando comenzamos el aprendizaje de un idioma tenemos fallos muy comunes, la mayoría de ellos son debidos a que pensamos siempre en la traducción en nuestra lengua. Por ello desde inglesonlinegratis.cl os recomendamos encarecidamente que veáis vuestras series favoritas en inglés, para facilitaros la inmersion linguistica. Nuestra finalidad es que llegueis a pensar sólo en inglés.
Cuando no sabemos si tienen algo, usaremos el verbo ask: I ask her if she has a mineral water. I ask him if he know my qualifications
Cuando queremos algo usaremos ask for:   I ask for a mineral water / I ordered for a mineral water. Haven't you ask her for the letter?
Atencion: Ask tiene el mismo significado que ordered, lo podemos usar en los mismos casos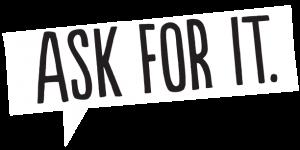 Usamos oldest para hacer referencia a mayor: My oldest son is Peter and he lives in Liverpool
Usamos youngest para hacer referencia a menor : I'm the youngest in my family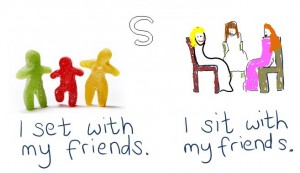 Estas son nuestras dos grandes lecciones de hoy, si queréis continuar aprendiendo más y más con nosotros poneros en contacto con nosotros a través de los comentarios.