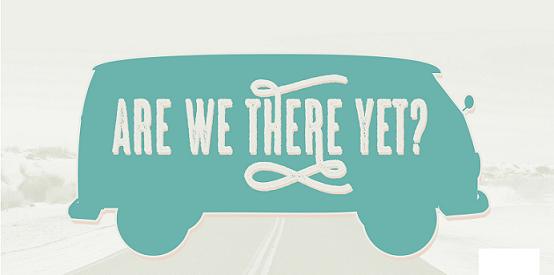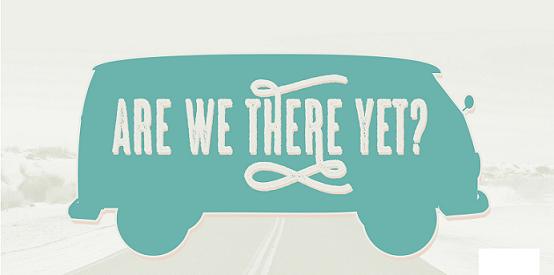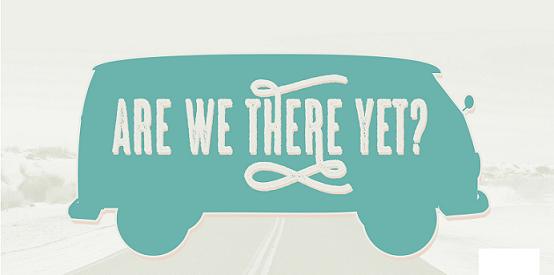 Hoy aprenderemos cual es la diferencia entre las palabras still y yet. Una de las principales diferencias entre estas 2 palabras es la ubicación, en el caso de la palabra still esta siempre se ubica al principio de una oración, por lo contrario la palabra yet la utilizaremos siempre al final de una oración. Aquí unos ejemplos para ilustrar esta primera diferencia.
I'm still studying.

Todavía estoy estudiando.
I haven't studied yet.
No he terminado de estudiar todavía.
Utilizaremos la palabra "yet" en oraciones negativas e interrogativas. En este contexto "yet "significara todavía. Es decir cuando una acción o situación no ha terminado.
I have not done my homework yet.
I did not finish yet.
Are we there yet?
I have not found it
En el caso de Still  (significa aún  o todavía), se utiliza para una situación que sigue ocurriendo. Es decir para indicar que una acción o situación continúa desarrollándose.
Por ejemplo:
I'm still waiting.
Todavía estoy esperando.
I'm still here.
Todavía estoy aquí.
I am still working
Aún estoy trabajado.
He is still in the school
Estoy todavía en el colegio.
It is still raining.
Todavía esta lloviendo.