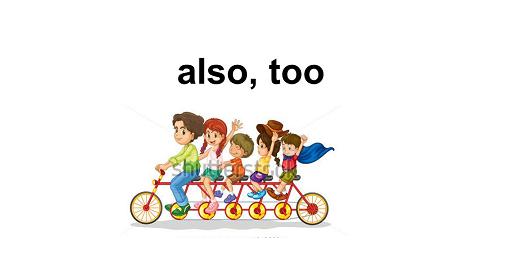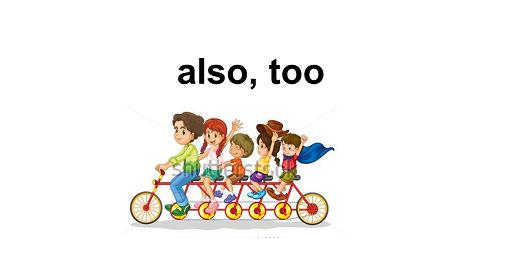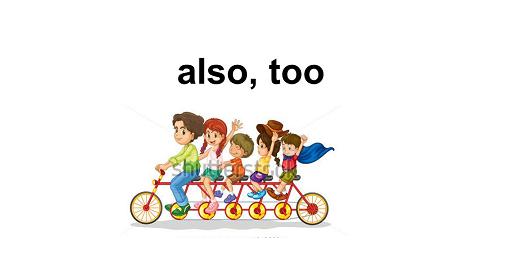 Also y too pueden singificar tambien.
Ejemplos de formas de uso utilizando algunas frases que significan lo mismo pero usan en ambos casos Also y too para describir una situacion:
He also has a new car
He has  a new car too
Existe otra palabra utilizada para formas negativas: either
John doesn't speak French either. (John tampoco habla frances).
Para ver mas explicaciones sobre Also, Too y Either pasate pronto por aqui ya que estoy preparando una guia de gramatica muy completa que pronto colgare, por otro lado si tienes apuntes enviamelos por email.
Ejemplos
Tim's also going to the park.
He is also at the stadium .
I speak Spanish. I also speak Italian.
July also likes reading the classics.
She has also been to America.
Mary is studying math too.
I also play the guitar.
We, too, play soccer.