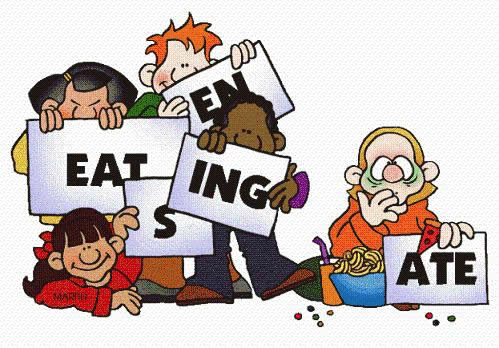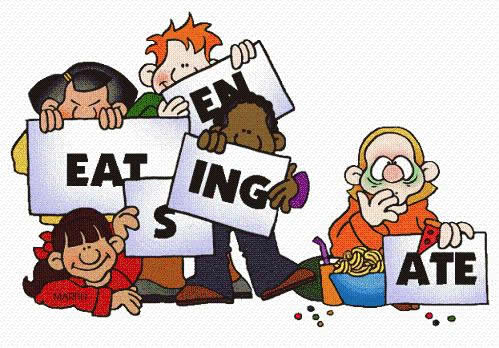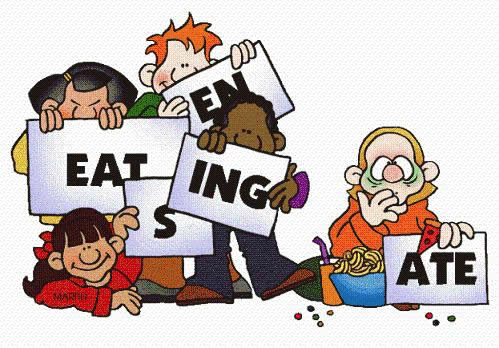 Existen varios verbos en inglés que suelen ir seguidos de gerundio. Entre otros están avoid, deny, finish, adero, can't stand, keep, recall, suggest.
I suggest taking the car
Sugiero que vayamos en coche
He avoided seeing her
Evitó verla
Todos estos verbos pueden acompañarle a continuación la partícula being. Cuando forman la voz pasiva del inglés, pueden ir acompañados de un participio pasado.
He can't stand being touched on the face
No soporta que le toquen la cara
I can't imagine being imprisoned
No puedo imaginarme en la cárcel
Luego tenemos las partículas del inglés come y go, que cuando le siguen el gerundio nos informan de la manera en que alguien se mueve o se comporta.
She came running
Ella llegó corriendo
They went away laughing
Se alejaron riéndose
Hay verbos también en inglés que pueden seguirles un objeto o un verbo en gerundio (-ing). Algunos de ellos son catch, find y hear.
We caught him throwing stones at the cars
Le pillamos tirando piedras a los coches
You will find him sitting on the beach
Le encontrarás sentado en la playa
We hear her shouting
Le oímos gritar.
Se usa el gerundio de manera más general en inglés cuando a éste le sigue una preposición.
We talked about going to the cinema
Hablamos de ir al cine
I would like to apologize for shouting at you
Me gustaría disculparme por haberte gritado
She is interested in working on this prohect
A ella le interesa trabajar en este proyecto