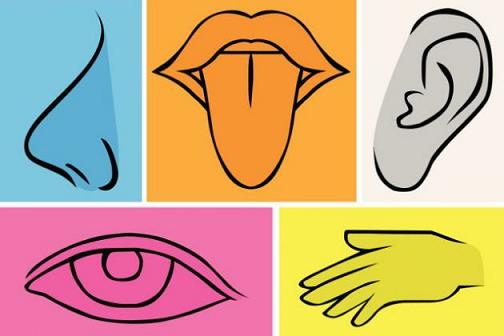 Los verbos look, seem, feel, sound, taste Y smell son verbos con una particularidad: mientras que resto de verbos se acompañan de adverbios, estos verbos viene acompañados de adjetivos o bien de la fórmula like + noun: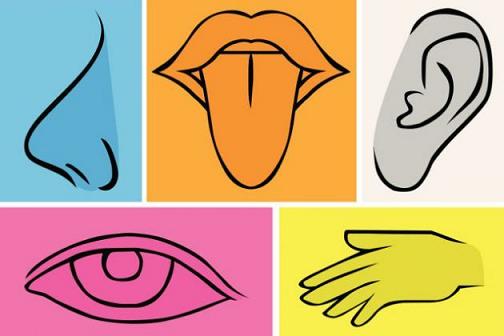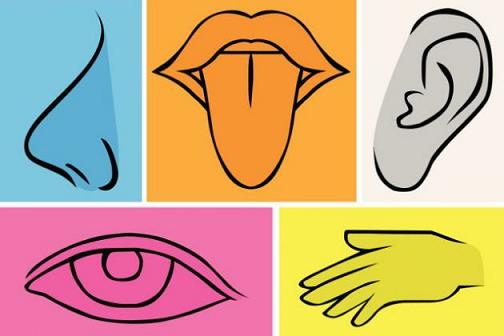 It smells good.
Huele bien.
It smells like pizza.
Huele como a pizza.
En frases interrogativas, depende de si preguntamos por una cualidad sensitiva en un momento determinado o como característica general:
Junto con 'how' se pregunta por un estado no permanente:
How does it smell?
¿Cómo huele? (ahora)
Con 'what + like' habla de una característica permanente:
What does it look like?
¿Cómo huele? (como condición general).
Un error bastante frecuente es acompañar estos verbos con adverbios. En este caso, daremos lugar a malentendidos. Así, si decimos: The cake smells well, estarías hablando del poder olfativo de la tarta. Deberías decir: That cake smells good.
Hay otra posibilidad para usar estos verbos. Si quieres comparar una cosa con otra, podemos utilizar like + nombre:
Ostrich tastes like beef.
El avestruz sabe a carne de res.
Your jacket looks like mine.
Tu chaqueta se parece a la mía.
Her hair feels like silk. His beard feels like sandpaper.
Su pelo tiene tacto de seda. Su barba tiene tacto de papel de lija.