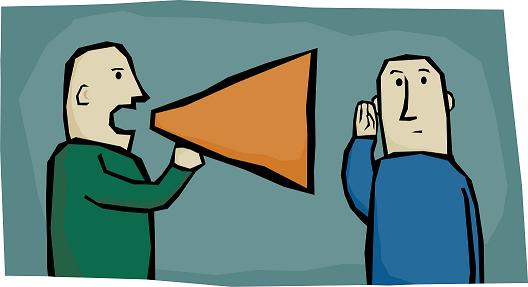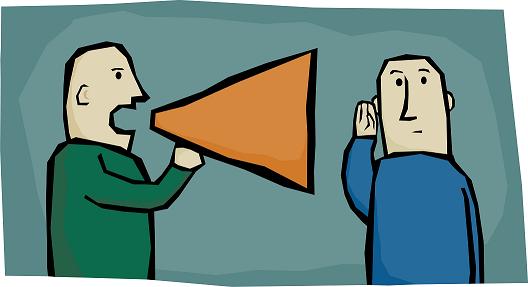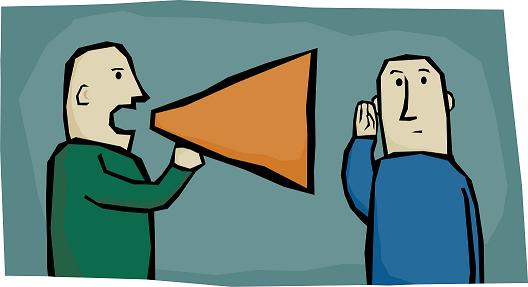 Hoy aprenderemos cual es la diferencia entre las palabras listen to y hear. Estas palabras tienen significados similares en español y es la principal razón por la que muchas personas confunden  estas palabras.
Listen to (escuchar)
En el caso de "listen to" es un verbo y en español significa escuchar. Este verbo siempre va acompañado de  la preposición "to". Y se usa cuando estas prestando atención al momento de estar escuchando algo.
Ejemplos:
She is listening to the teacher.
Está escuchando a la maestro.
He is listening to rock music.
Está escuchando rock.
I listen to the radio
Escucho la radio.
What are you listening to?
¿Qué estás escuchando?
Are you listening to me?
¿me estñas escuchando?
Hear(oír)
Hear es un verbo y en español significa oír. Se usa hear cuando los oídos detectan sonido, no tienes que prestar atencion al sonido simplemente detectas el sonido, es decir usaremos hear cuando nuestros oídos detectan un sonido sin importar si estamos prestando atención o no. Por ejemplo:
Did you hear that noise?
¿Escuchaste aquel ruido?
En este caso de repente escuchas un ruido y le preguntas a alguien si el también lo escucho.
Who can hear the music?
¿Quién puede escuchar la música?