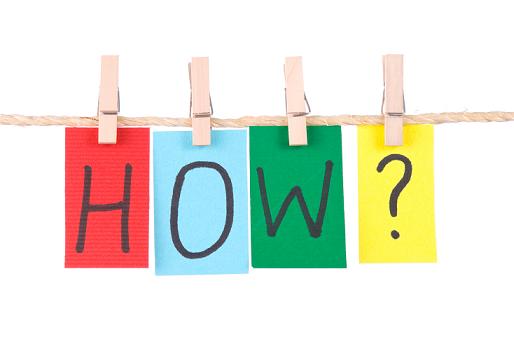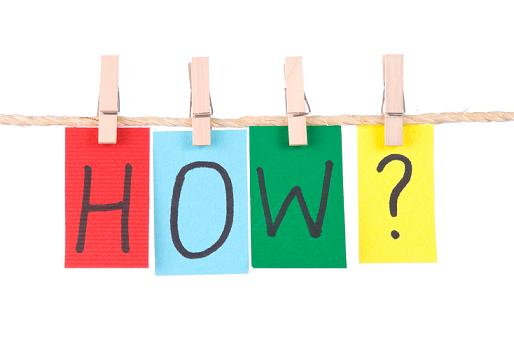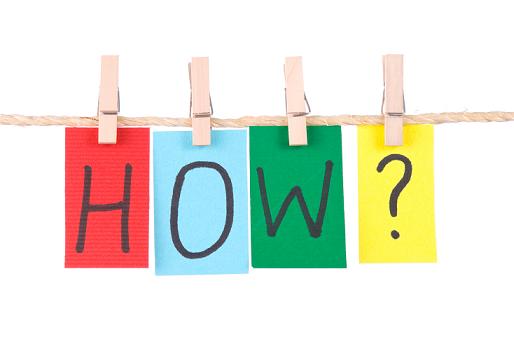 Este es un error común ya que estas 3 palabras se asemejan en su significado que es "como". Pero en español existen 2 tipos de cómo uno con tilde y otro sin tilde. A continuación explicaremos las diferencias entre estas palabras.
How (Cómo)
La palabra "how" es un adverbio interrogativo que se utiliza para realizar preguntas.
Ejemplos
How are you?
How can I learn English?
How can I learn more English?
Nota:
Este "How" puede ir al medio de una oración y no necesariamente como pregunta con el signo "?".
I'm trying to figure out how to open this door.
Tell me how to do it.
Cuando puedas cambiar el significado de este "cómo" por "de qué modo" , "de que manera" o "de qué forma" entonces debes utilizar HOW.
Like (como)
En este caso la palabra "like" es una preposición comparativa. Y se utiliza cuando comparas una cosa con otra dentro de una oración.
Ejemplos
This job is like a dream!
You are crying like a baby.
You look like my sister.
As (Como/tal como/como si/de la manera que/a medida que/mientras/debido a que)
En este caso la palabra "As" puede ser un adverbio o una conjunción.
Ejemplos
You have to do it as I told you.
Tienes que hacerlo como(tal como) te dije.
She Works as a doctor at the hospital.
Ella trabaja como doctora en el hospital.
As you grow older, you will become more patient.
As I was in New York, I visited the Statue of Liberty.
As you did not study, you didn't get a good grade.