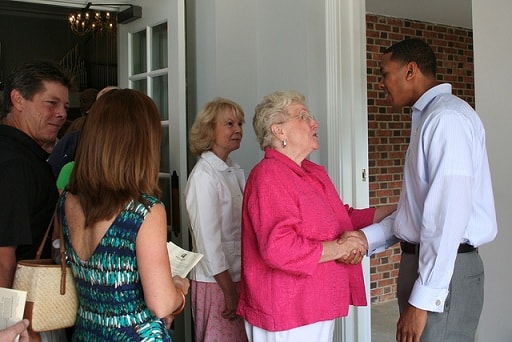 En el blog de hoy abordaremos una de las lecciones básicas que se deben aprender cuando se está estudiando un nuevo idioma: cómo saludar y despedirse.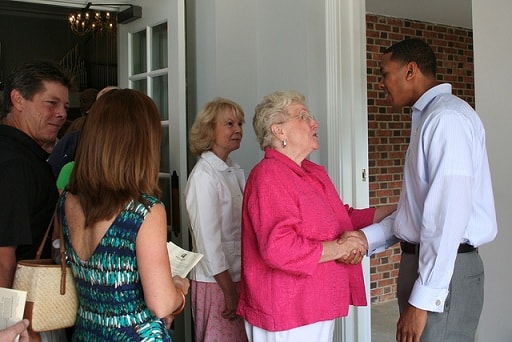 Les dejamos varias expresiones junto con su traducción al español:
Saludar de manera informal:
Hello, I'm John Smith
Hi, my name is Edward
How are you? – ¿Cómo estás?
How's it going? – ¿Cómo te va?
What's up? – Es un saludo muy informal utilizado más por los jóvenes, en español seria equivalente a "Qué onda"
I'm fine, thanks. – Estoy bien, gracias.
I'm very well. – Estoy muy bien.
I'm not very well. – Estoy mal.
Saludar de manera formal:
Good morning – Se usa durante toda la mañana hasta las 12:00 pm.
Good afternoon – De las 12:00 a las 19:00 horas.
Good evening – De las 19 horas en adelante.
Good night – Cuando te despides de alguien para ir a dormir o cuando ya es muy tarde..
Nice to meet you – Encantado de conocerle.
Nice to see you again – Encantado de verlo de nuevo.
Presentando a alguien:
I'd like to introduce (you to) my colleague, John Smith. – Me gustaría presentarles a mi colega, John Smith.
Could I introduce you to John, our designer? – ¿Puedo presentarle a John, nuestro diseñador?
This is John Smith- Le presento a John Smith. (Menos formal)
María, have you met Amber, our receptionist? – María, ¿Conoces a Amber, nuestra recepcionista?
Does everyone know each other? – ¿Todos se conocen?
Al despedirse:
Nice to have met you. / It's been nice meeting you. – Ha sido un placer conocerte.
Good to have seen you again. – Ha sido un placer verte de nuevo
Goodbye. – Adiós.
Bye. – Adiós. (Más informal)
See you soon. – Hasta luego.
Esperamos que todas estas expresiones les sean útiles al momento de iniciar o terminar una conversación en inglés.