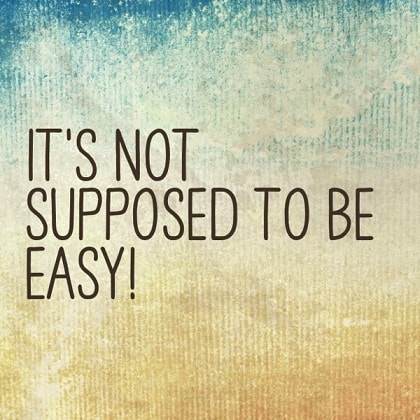 Este #GrammarMonday estudiaremos el uso de "Supposed to" a petición de un usuario para que saque buenas calificaciones en su "quizz".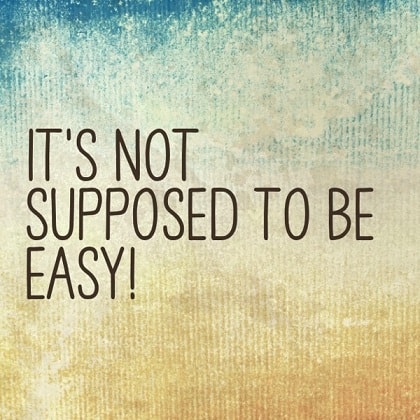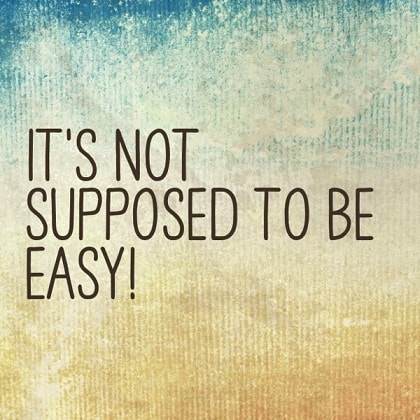 Cuando hablamos del verbo "Supposed" implica que alguien espera que nosotros hagamos alguna actividad en el pasado o el futuro.
Es utilizado para indicar obligaciones o responsabilidades y es muy popular entre los angloparlantes.
Se apoya del verbo "to be" para indicar el tiempo, ya sea presente o pasado.
PRESENTE
Singular
✔ I'm supposed to go
✔ You are supposed to sing
✔ He is supposed to cook
✔ She is supposed to work
Plural
✔ We are supposed to bring the wine
✔ They are supposed to buy the tickets
Como podrás ver, el verbo que le sigue deberá ir en infinitivo.
✔ You are supposed to buy the milk
NEGATIVO
Para desligarse o desligar a alguien  de una obligación o responsabilidad, sólo debemos agregar not al "Verb To Be".
Presente Negativo
✔ I am not supposed to wash the dishes
✔ He is not supposed to pay the bill
Pasado Negativo
✔ We were not supposed to go to the meeting
✔ I was not supposed to call you
PREGUNTA
Para hacer una pregunta usando "Supposed" debemos escribir
VERB TO BE + SUBJECT + SUPPOSED TO + INFINITIVE  + _____ ?
Por ejemplo:
✔ Are you supposed to work on Sundays?
✔ Is it supposed to snow tomorrow?
PASADO
Para referirnos a una acción que se había comunicado con anterioridad y no se llevó acabo, utilizaremos el pasado cambiando el presente del "Verb To Be" a "Was/Were".
✔ Hey Miranda, I know I was supposed to send you an email this weekend but I had no internet service.
✔ He has supposed to be at the airport at 2:30 pm
Esperamos que esto les ayude a comprender el uso de "Supposed to" ¿Qué otros ejemplos pueden darnos?