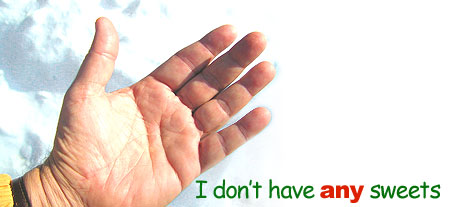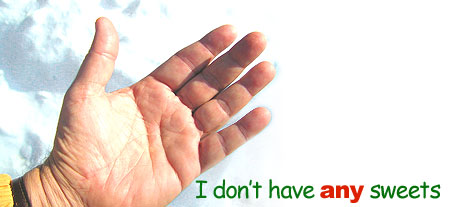 Hoy aprenderemos el uso correcto de la palabra "any". Esta palabra tiene distintos usos según la oración que estemos realizando. Si realizamos una oración afirmativa, tendrá un significado. Si en cambio es con sentido, tendrá otro significado. Y por ultimo si es una pregunta, tendrá un significado distinto a los anteriores. En ese sentido, la palabra "any" tiene 3 significados distintos, dependiendo del tipo de oración estemos realizando.
Caso 1: Oración afirmativa
Cuando la oración es afirmativa la palabra any va a significar cualquier o cualquiera.
Caso 2: Oración negativa
En este caso la palabra any significara ningún o ninguna.
Caso 3: Oración interrogativa.
En este caso la palabra any significara algún o alguna.
Ejemplos
You can choose any topic. (+)
Tú puedes elegir cualquier tema.
You could study any project. (+)
Tú podrías estudiar cualquier proyecto.
I prefer to read any book.(+)
Yo prefiero leer cualquier libro.
He can't copy any part of a book. (-)
El no puede copiar ninguna parte de un libro.
I don't want any excuse.(-)
Yo no quiero ninguna excusa.
Can you tell me any tale? (?)
Puedes tu contarme algún cuento
Is there any beer in the fridge? (?)
Hay alguna cerveza en el refrigerador.