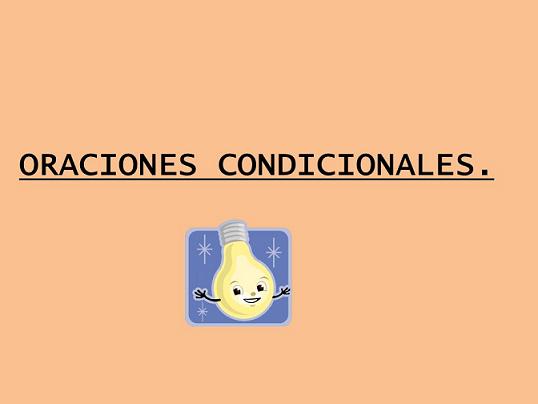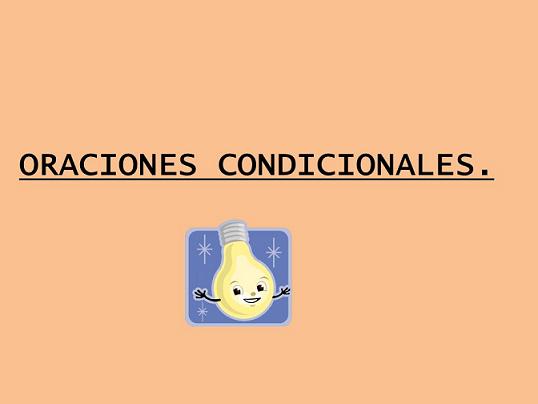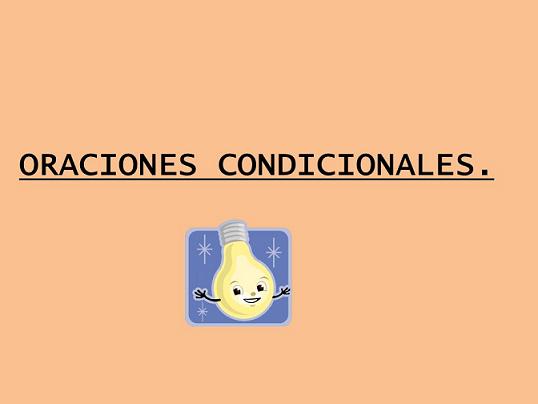 Podemos usar las condicionales en inglés para hablar de verdades totalmente aceptadas y de hechos universales. En este caso, la cláusula condicional tendrá un verbo en presente simple:
If you heat water to 100 degrees, it boils
Si calientas agua hasta los 100 grados, hierve
Water turns to ice if you freeze it
El agua se convierte ne hielo si la congelas
También podemos usar una oración condicional en inglés para hablar de hechos que son muy posibles de que sucedan; la posibilidad es real y factible:
En este caso, la cláusula con la partícula if tendrá el verbo en presente simple; y la otra cláusula tendrá la partícula de futuro will.
If I don't eat soon, I'll faint
Si no como printo, me voy a desmayar
If you don't get the tickets today, you'll miss the match
Si no compras las entradas hoy, te quedarás sin ver el partido
If you pay, I'll go on holiday with you
Si pagas tú, iré de vacaciones contigo
Para circunstancias imaginarias poco probables podemos usar también una condicional del inglés. En esta ocasión encontraremos if y un verbo en su forma de pasado simple. En la otra cláusula encontraremos la partícula would.
I would be so much happier if she paid more attention to me
Sería mucho más feliz si me prestara más atención
If I had enough money, I would buy her a diamond studded necklance
Si tuviera suficiente dinero, le compraría un collar con diamantes