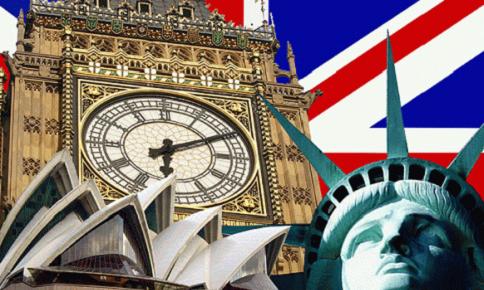 Tal y como ocurre con los phrasal verbs, en el caso de las common expressions es aconsejable aprender el sentido de la frase y no intentar traducir palabra por palabra. A continuación te ofrecemosalgunas frases hechas en castellano y lasque serían su equivalente en inglés (atención: no se trata de una traducción literal sino de su equivalente en significado):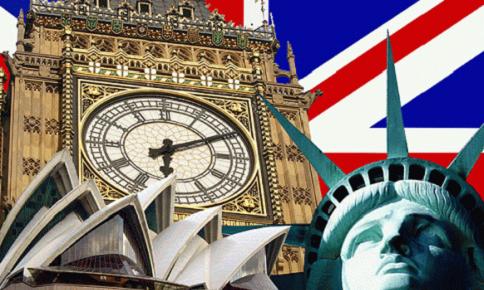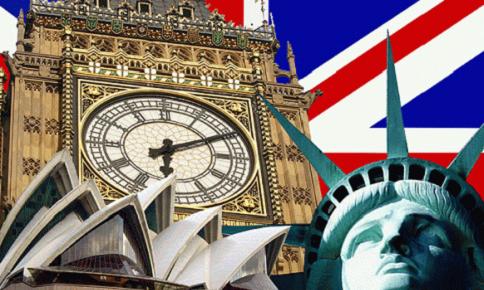 El león no es tan feroz como lo pintan. That dog's bark is worse than its bite.
Más vale pájaro en mano que ciento volando. A bird in hand is worth two in the bush.
No lo puedes tener todo. You can't have your cake and eat it too.
Eso fue la gota que colmó el vaso. That was the straw that broke the camel's back. That was the last straw.
A ningún hambriento, se le hace el pan duro. Beggars can't be choosers
A caballo regalado no le mires el diente. Don't look a gift horse in the mouth.
Recoges lo que siembras. You will reap the harvest that you sow.
No hay mal que por bien no venga. Every cloud has a silver lining.
Quien mucho abarca, poco aprieta. Don't bite off more than you can chew.
Por el humo se sabe dónde está el fuego. Cuando el río suena, agua lleva. Where there's smoke there's fire. (US) El mundo es un pañuelo. It's a small world.
Es como hablar a la pared. It's like talking to a brick wall
Lo mismo da que da lo mismo. 50 cents one way, half dollar the other.
Las palabras se las lleva el viento. Actions speak louder than words.
Lo pasado, pasado está. Let bygones be bygones.
No despiertes a los monstruos. Let sleeping dogs lie.