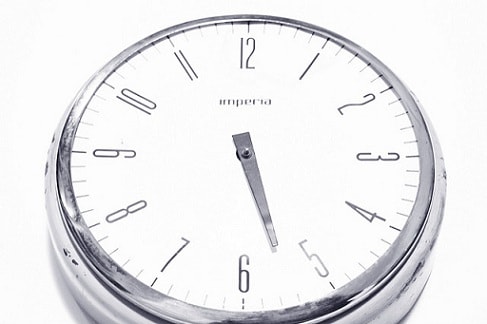 Cuando una persona está empezando a aprender inglés, es importante aprender tópicos para tener conversaciones sencillas e ir desarrollando mayores habilidades lingüísticas con el tiempo.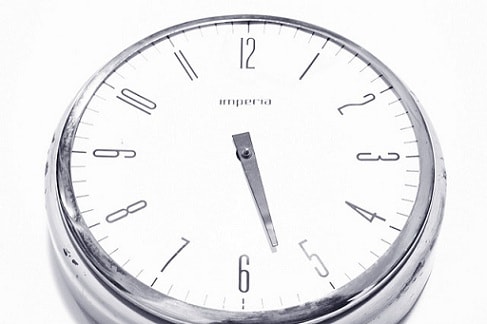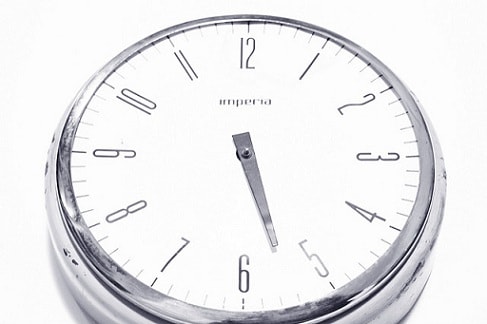 Uno de estos tópicos básicos es como se dan las horas en inglés y esque en inglés se puede dar la hora de varias formas:
Podemos decir los números de la hora tal cual:
Ten, twenty (10:20)
Two, fifteen (2:15)
Five, forty-five (5:45)
Para decir las horas en punto podemos decir:
Nine or nine o'clock (9:00)
Twelve or twelve o'clock (12:00)
Pero NUNCA se puede utilizar "o'clock" si no es una hora en punto:
six-thirty o'clock  (6:30)
No se utiliza oralmente, el reloj de 24 horas. Para diferenciar la mañana de la tarde podemos decir "am" o "pm" o para diferenciar mañana de tarde "in the morning" o "in the afternoon".
Four [o'clock] in the morning. 4am (4:00)
Five [o'clock] in the afternoon. 5pm (17:00)
Otras maneras de decir la hora son las siguientes:
One o'clock (1:00)
Seven am (7:00)
Three pm (15:00)
Ten [past / after] five (5:10/17:10)
Quarter [past / after] six (6:15/18:15)
Half past eight / Eight thirty (8:30/20:30)
Twenty to eleven (10:40/22:40)
Quarter to twelve (11:45/23:45)
IMPORTANTE: En inglés británico se dice "quarter past" o "half past" y en inglés americano "quarter after" o "thirty" (NUNCA se dice "half after").
¿Cómo se pregunta la hora en inglés?:
Question:
What time is it?
What's the time?
Answer:
It's… (Nine o'clock)
It's… (Ten past five)