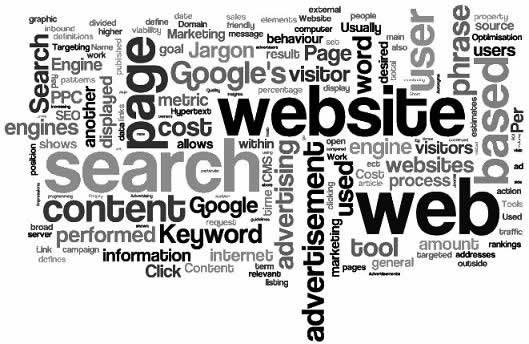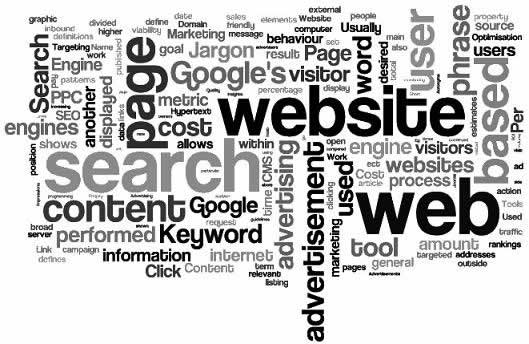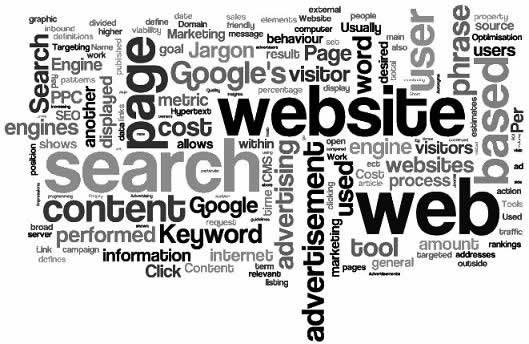 Estas son algunas sugerencias que he cogido prestadas de Seth Godin. Algunos usos correctos para hablar de Internet:
Tú no tienes "un facebook". Facebook es un lugar, una red no una página web. Se dice 'You're on facebook,' o 'you use facebook.' (esto también vale en castellano; usas o estás en facebook)
'Friend' es un verbo. En inglés, es totalmente valido decir "I'll friend you," cuando agregas a tus amigos en facebook u otra red social.
No haces búsquedas en 'the google', es solamente Goggle sin 'the'. Google también es un verbo; Google me.
Instant messaging se refiere a un grupo de herramientas y canales de comunicación como el Msn Messenger o ICQ. También se le llama 'IM' y también es un verbo.
Un blog es algo que tienes (a diferencia de Facebook) 'I have a blog, this blog, which you probably found by googling me' , y también se puede utilizar como verbo: I blogged about Facebook (which I'm on and I use it all the time)
Recuerda que puedes decir 'I blogged about chihuahuas', o 'I wrote a post about chihuahuas', pero nunca digas 'I wrote a blog about chihuahuas' ya que un blog es el todo y esto es una simple entrada. En este último caso estarías diciendo que tienes un blog que habla exclusivamente de chihuahuas.