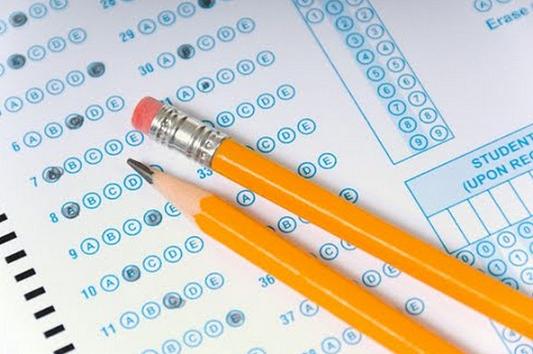 ¿Te gustaría buscar trabajo en el extranjero? ¿Estudiar en una Universidad en un país angloparlante? ¿Tener acceso a alguna beca de estudios? o, ¿simplemente te gustaría poder demostrar que nivel tienes de Inglés?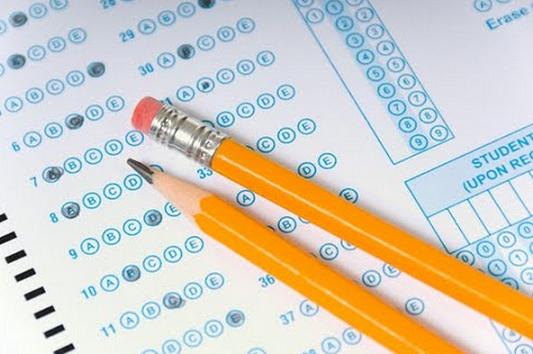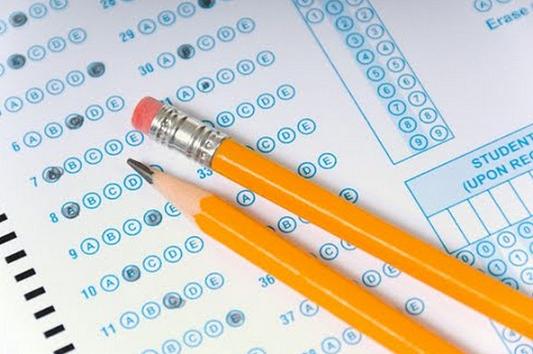 Pues, ahora es tu momento. Dentro de poco, comenzará la época de exámenes para certificar tu nivel de Inglés.
Would you like to find a job abroad? Or would you like to study at a university on an English-speaking country? Having access to a scholarship? Or, would you just want to show up what's your English level?
Well, now is your time. Soon, will start exam's time so you could certify your English.
Existen diversas opciones: los exámenes de Cambridge, el examen TOELF (Test Of English as a Foreign Language), el IELTS (International English Language Testing System) o a nivel nacional, las pruebas de certificación de las EOI (Escuelas Oficiales de Idiomas).
El primer paso es comprobar fechas y lugares para ver si es posible que nos presentemos a los exámenes. Busca tu centro más cercano para realizar los exámenes de Cambridge, el IELTS, el TOELF, o en la EOI de tu ciudad.
El segundo paso es escoger el nivel que más nos conviene.
En los exámenes de Cambridge y en las pruebas de la EOI podemos escoger el nivel que creemos tener, por ejemplo: en las EOI podemos realizar el examen de certificación de nivel Básico (correspondiendo con un nivel A2 del Marco Común de Referencia Europeo), nivel Intermedio (B1), nivel Avanzado (B2) o nivel C1. En Cambridge, hay exámenes desde el nivel A2 el examen KET (Key English Test). PET (Preliminary English Test) para el nivel B1. El First Certificate in English (FCE) para conseguir el nivel B2. Y para los niveles más avanzados C1 y C2, el CAE (Certificate in Advanced English) y el CPE (Certificate of Proficiency in English) respectivamente. Para averiguar cuál es tu nivel de Cambridge prueba con este test de nivel.
En cambio, el TOELF y el IELTS son exámenes en los que dependiendo tu nota consigues un nivel u otro.
El siguiente paso sería realizar la matrícula y preparar los exámenes.
En la próxima entrega os daremos consejos para superar estos exámenes.