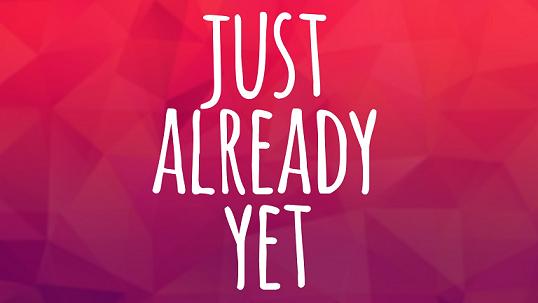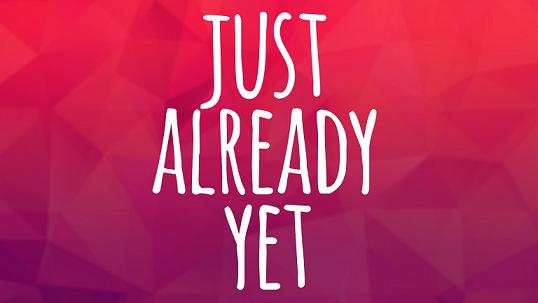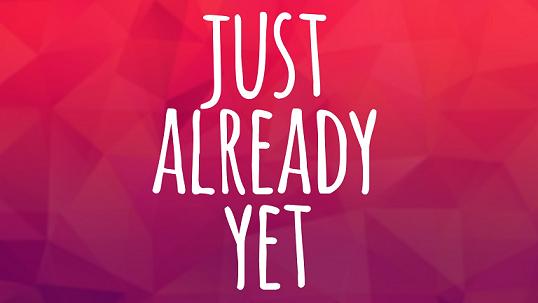 Hoy aprenderemos cual es la diferencia entre las palabras alone, only y just.
Alone(adj) : sin compañía o presencia ajena
Tiene un significado y es "solo". Pero en español hay 2 tipos de solo uno con tilde y otro sin tilde. En este caso es el solo de soledad.
Ejemplos
I'm home alone right now.
Are you alone right now?
Otras palabras para tener en cuenta.
Lonely (solitario) : cualidad de un sujeto por su gusto a estar solo. Es decir , de una manera voluntaria esta sola.
Loneliness es un sustantivo abstracto y significa soledad.
Only (sólo/único)
Esta palabra tiene dos significados el primero es "sólo" con tilde y el segundo significado es único.
Ejemplos
I only want to teach you.
Yo sólo quiero enseñarte.
This is only el beginning of the course
Este es sólo el comienzo del curso.
You are the only person in my heart
Tú eres la única persona en mi Corazón.
I have a friend that has an only child.
Tengo un amigo q tiene un hijo único.
I only want to say "I love you"
Yo únicamente quiero decir "te amo"
Just
La palabra "just" tiene tres significados, y es el origen de las confusiones.
El primer significado de Just es sólo(con tilde) y se puede intercambiar con la palabra "only".
Ejemplos
I only want to say " I love you".
I just want to sat "I love you".
El Segundo significado de just es "recién".
Ejemplos
I just arrived home
Recién llegue a mi casa.
El tercer significado de la palabra just es "Justo" (en el contexto de justicia)
Ejemplo
Do you think this is just?
I think that jury is very just.
That public policy is not just.